Atlanta Bartending School Continuing Ed Classes
Our Atlanta school also offers approved continuing education classes. These classes are available to all our ABC graduates as well as to anyone eager to increase their bartending knowledge and skills. These 2-4 hours classes are offered at various times. Please call us or follow us on Facebook or Twitter to see posted schedules and prices.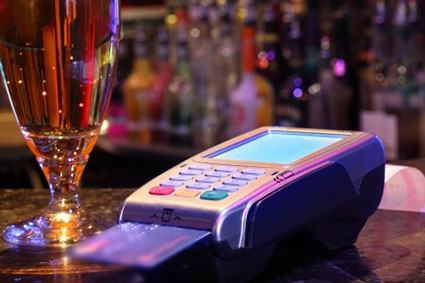 3 Hr. Advanced Bar Management Class
Looking to take the next step in your bartending career, then this class is for you! Our 3-hour bar management class covers every situation a bar manager will encounter on the job. You will learn ways to become an efficient and effective manager who commands respect from there staff while creating a loyal customer base. Our experienced instructors will teach you how to establish patterns and routines that will maximize your profits and minimize your liabilities. Successful bar owners are always looking to hire bartenders with the knowledge and skills you learn from this class!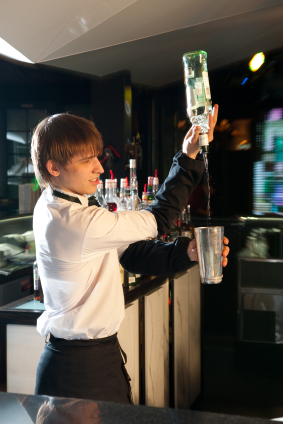 Advanced Bartending: Flair Class (4 Hours)
The class is designed for any bartender regardless of experience to get a competitive edge in the job market. Flair - the art of bottle flipping - will not only help you get a foot in the door at some of the hottest clubs, restaurants, and lounges but will increase your customer sit time, number of drinks ordered, and income potential. The four-hour workshop will give you the basic building blocks of bottle flipping that can be built upon and refined over time.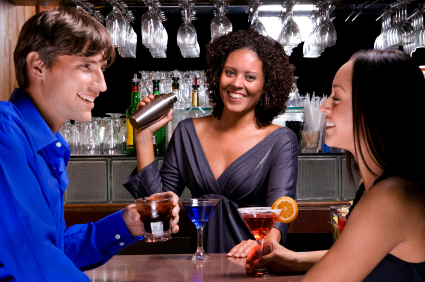 ABC Funshops (2 Hours)
You don't have to be a professional bartender to make drinks like one! Our 2 hour Funshop course is a fast-track tutorial to make superb drinks that will impress friends, clients, and dates. You will leave with an understanding of measurements, knowledge of spirits, and mixing and pouring techniques. This class is a great way to coordinate a girls, boys, or couples night out while meeting new people. No real alcohol is used during drink demonstrations.
Advanced Bartending: Scotch & Whiskey Intensive (2 Hours)
This course is designed for the bartender with 6 months to 1 year of experience behind the bar. A thorough knowledge of Scotch and Whiskey will help you recommend the best pour for connoisseurs of these spirits while boosting your sales (and hence your tips). You will learn the process of mashing, blending and aging, and the different results produced from these steps.