Testimonials
Here are just a few of the letters of recommendation about Tony Sylvester and his Bartending Schools Nationwide.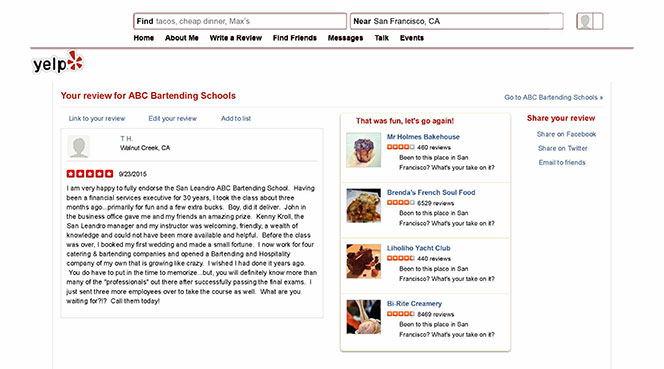 I am very happy to fully endorse the San Leandro ABC Bartending School. Having been a financial services executive for 30 years, I took the class about three months ago...primarily for fun and a few extra bucks. Boy, did it deliver. John in the business office gave me and my friends an amazing prize. Kenny Kroll, the San Leandro manager and my instructor was welcoming, friendly, a wealth of knowledge and could not have been more available and helpful. Before the class was over, I booked my first wedding and made a small fortune. I now work for four catering & bartending companies and opened a Bartending and Hospitality company of my own that is growing like crazy. I wished I had done it years ago. You do have to put in the time to memorize...but, you will definitely know more than many of the "professionals" out there after successfully passing the final exams. I just sent three more employees over to take the course as well. What are you waiting for?!? Call them today!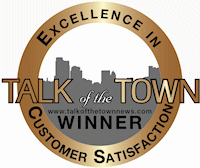 TO: ABC Bartending Schools
Congratulations For Winning the 2011 Talk of the Town Award for Excellence In Customer Satisfaction based on all new CMUS Power Ratings™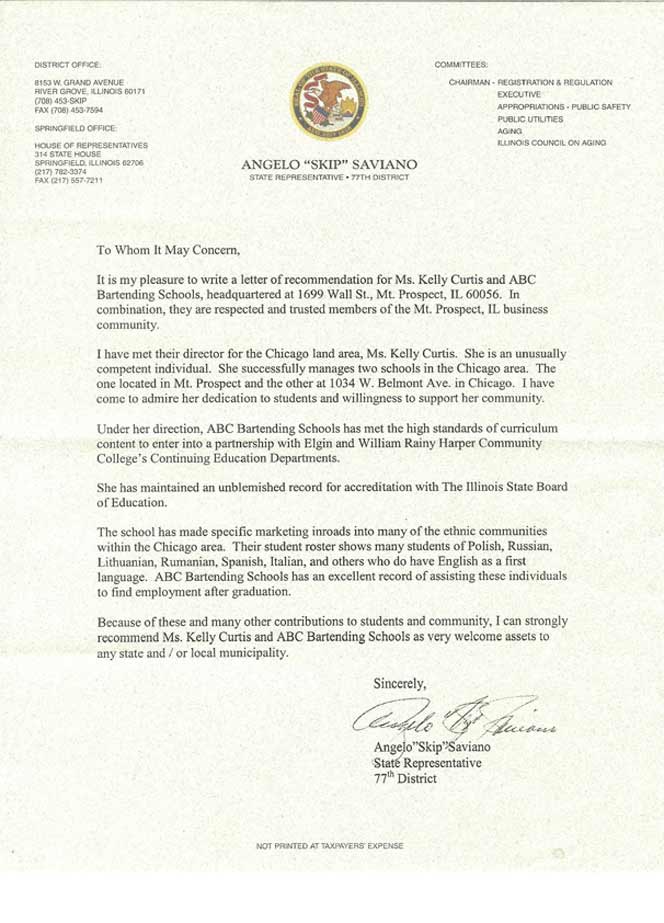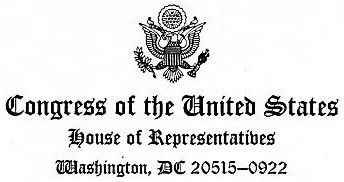 The Honorable Lawton Chiles
Governor
State of Florida
The Capitol
Tallahasse, Florida 32399
Dear Lawton:
Mr. Tony Sylvester is seeking to be appointed to the State Board of Independent Postsecondary Vocational, Technical, Trade and Business Schools in Florida. Mr. Sylvester operates bartending schools in Ft. Lauderdale, Miami, West Palm Beach, Orlando, Jacksonville and Tampa. He has been a resident of Florida for over 19 years and served his country in the Vietnam war.
As the State Board of Independent Postsecondary Vocational, Technical, Trade and Business Schools does not have a member from Broward County, Florida, I would appreciate your consideration of his application. I appreciate your assistance in the matter. Please feel free to contact me if further information is needed.
Sincerely,
E. Clay Shaw, Jr.
Member of Congress
(Tony Sylvester was recommended for a position on this board by Congressman E. Clay Shaw, Jr. He is not a member.)

TO: Tony Sylvester
ABC Bartending Schools
3419 N. Dixie Highway
Ft. Lauderdale, FL 33334

From: Don Hendricks
Manager, Beverage Operations

Subject: ABC Bartending Schools
I just wanted to thank you for your quick action in sending me "specialty" bartenders. I found the gentlemen you set me to be exactly what I had requested.
I look forward to having many more of your students as bartenders on Royal Caribbean International.
It's been a pleasure to know you and to work with you over the years.
Sincerely,
Don Hendricks
Manager, Beverage Operation
To: Tony Sylvester
From: Jeremy Adams
Date: 9/21/99
Re: Club Med Training Program.
Dear Tony,
Starting today using the information you gave me during our meeting in Palm Beach, I will work on a training program that will be adapted to our company. I am impressed with the set-up that you have in your Palm Beach location and I am convinced that this could be a beneficial program for our staff. I will also be looking to hire your students for our 120 locations worldwide when any openings come up. Please feel free to have any of your students contact me, who you feel would like to apply for a position with Club Med.
Jeremy Adams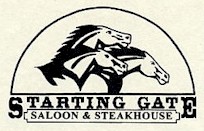 Tony Sylvester
ABC BARTENDING SCHOOLS
5036 W. Katella Ave
Los Alamitos, CA 90720
March 23. 2001
Dear Tony:
I would like to thank you for the tour you gave me of your school. I have been in the hospitality business for over 30 years and I must say, I was very impressed with your beautiful school set-up and I was equally impressed with the school training manual and curriculum. As I pointed out to you, we are looking for hard working, clean cut people who can handle our busy lounge.
In closing, I would like you to know that anytime we need a bartender here at the STARTING GATE SALOON, I'll call your school to help fill the position.
GOOD LUCK
Ken Brandyberry
OWNER
5052 W. Katella Ave., Los Alamitos, CA 90720
October 12, 1998
ABC Bartending School,
I wanted to thank you for the professional and reliable bartenders your school has provided me with for the Park Bench.
My bartenders trained at ABC Bartending School have been truly outstanding. I will recommend your school to anyone seeking a career as a professional bartender.
Thanks for all your help!
Sincerely,
Larry Hall
Owner
256 E. Paces Ferry Road, Atlanta, GA 30305

Mr. Ron Hobbs
ABC Bartending School
Dear Mr. Hobbs,
I am writing this letter on behalf of one of your graduates, Jim Churchill. Jim arrived here with the skills, knowledge and training necessary for his position as Bartender at the Boulders Club. His preparedness made an immediate impact on our operation.
If Jim Churchill is a typical example of one of your students, I am convinced that you are conducting a quality program.
Thank You,
Dan Frost
Club Food and Beverage Manager
34831 North Tom Darlington Drive, Carefree, Arizona 85377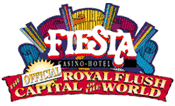 December 12, 2000
Dear Tony,
Thank you for all the highly trained and qualified bartenders you sent us in our recent takeover of The Fiesta Hotel and Casino. It made for a very smooth transition knowing that all the bartenders that we hired from ABC Bartending were very knowledgeable, confident and ready to jump behind the bar and get right to work.
I will definitely recommend your school to all of the food and beverage directors at the Station Casinos.
Sincerely,
Mike Madrid
Director of Food & Beverage
2400 N. Rancho Drive . Las Vegas, Nevada 89130

November 18, 1999
ABC Bartending Schools
557 E. Sahara, Ste. 222
Las Vegas, NV 89104
Dear Tony,
Thank you for sending our last three bartenders. They are working out very well and are very knowledgeable and noticeably efficiently trained. We will be calling you to fill any upcoming open positions. We appreciate your finding the right bartender for our needs without having to provide them any additional training. We will have a need for all of our upcoming holiday parties and we will be calling you to fill those positions.
Again, thanks for all your help.
Sincerely,
Ron Wedel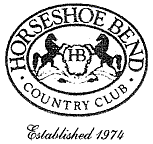 April 8, 1999
Mr. Gino Nardone
2359 Windy Hill Road
Suite 330
Marietta, GA 30067
Dear Gino,
Just a short note of thanks for the series of excellent bartenders you have sent to us at Horseshoe Bend Country Club. I have come to depend on you as a reliable source of capable, mature bartenders.
Please feel free to use this commendation as an endorsement of your product to other clients. I look forward to working with you again and again, as the need presents itself.
Sincerely,
Philip Domski
Clubhouse Manager
PD/eb
Twenty-one hundred Steeplechase Lane, Roswell, Georgia 30076
Owned and operated by Tattersall Club Corporation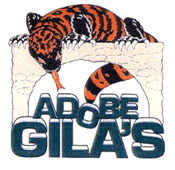 A.B.C. Bartending School
3419 N. Dixie HWY.
Ft. Lauderdale, FL 33334
ATTN: Tony Sylvester
I am writing in regards to the two people we've recently hired from your school in Ft. Lauderdale. Much to my surprise these two individuals have become reliable, dedicated personnel who handle all responsibilities given to them. There enthusiasm and professionalism is also a plus.
If ever in need of good help again, I will, by all means, give you a call. Thanks so much.
Sincerely,
Neil Flynn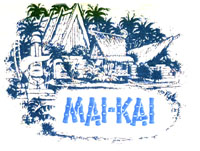 Tony Sylvester
ABC's of Bartending
Dear Tony,
It's nice to hear that your back in the training business again. Having worked with your students from your previous school since 1982, I'm glad that I can count on you and your school once again. Here at the world famous MAI KAI it takes a special person to work in our operation. Over the years when ever I have called your school for students, you have been able to produce that person on demand. Please feel free to use this letter of recommendation as a tribute to your teaching skills and to your schools. Once again if I need any bartenders, I'll be sure to call your school.
Sincerely,
Jack Lewis
Bar Manager

June 8, 1996
Tony Sylvester
ABC BARTENDING SCHOOLS
653 N. Mills Ave.
Orlando, Fl. 32803
Dear Tony,
I would first like to thank you on the great job Noel Shaw did in the training of my staff here at T-BONES. When I first looked into the training of my staff, I called all of the area schools. You school stood above all because of your years of training bartenders in Florida and because of your experience and that of you staff. I have been in the bar business for over 30 years and when I read your training manual I can see why my staff was trained so well. When ever I need any bartending positions filled here at T-BONES I'll make sure to call you school for bartenders. I hope this letter will help the public know how good you school is.
THANK YOU AGAIN,
Marty Bombinger
Owner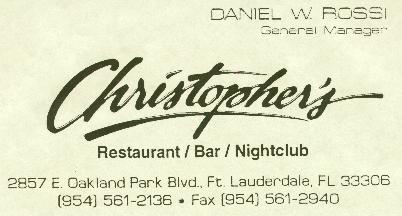 Tony Sylvester
ABC Bartending Schools
3419 North Dixie Highway
Ft. Lauderdale, FL 33334
September 11, 1998
Dear Tony:
I just want to thank you for all your help you have been, trying to staff FT. LAUDERDALE'S #1 NIGHTCLUB over the years. Having been in the business here for many years as a professional myself, it's always great to know that I can call your school whenever I need professional bartenders. I also would like to tell you what a great job RICK and MIKE are doing here at the club since I hired them.
If anyone ever inquires here at our club about where to learn bartending, I'll make sure I recommended the number 1 bartending school in Ft. Lauderdale, ABC. Thank you again and make sure to the public about our great nightclub.
Sincerely,
Daniel W. Rossi
General Manager

Tony Sylvester
ABC BARTENDING SCHOOLS
11757 Beach Blvd.
Jacksonville, Fl. 32246
January 21, 1997
Dear Dan,
I would just like to thank you and your school for the great job you did for our Hotel and Conference Center over the holiday period. Your students did a great job for our banquet department and to tell you the truth, I was quite surprised on how great a job they did. If I ever need any more bartenders, I'll call your school first before I get an ad in the newspaper. Thank you again for your help and I hope to be calling you soon for more bartenders.
Jim Seabert
General Manager
Las Vegas Testimonials - Click Here